Volvo Certified Collision Repair Facility Massachusetts
TommyCar Collision Center
Phone Number:
Hours
Monday - Friday:
Sat & Sun
Directions:
Volvo Certified Collision and Auto Body Repair in Northampton, MA
Have you recently been in an accident and are in need of collision or auto body repair or assistance for your Volvo in the Greater Springfield area? TommyCar Collision Center is a local Certified Volvo Collision Repair Facility in Northampton, MA serving Amherst, Longmeadow, West Springfield, Deerfield, and the entire Western Massachusetts Region. If you are in need of collision or auto body needs, there is a clear advantage of bringing your Volvo to a Volvo Certified Collision Center like TommyCar Collision Center with expertly trained technicians, Volvo Genuine Parts, and Volvo's high standards.
WHY CHOOSE TOMMYCAR COLLISION CENTER
Work With All Insurance Companies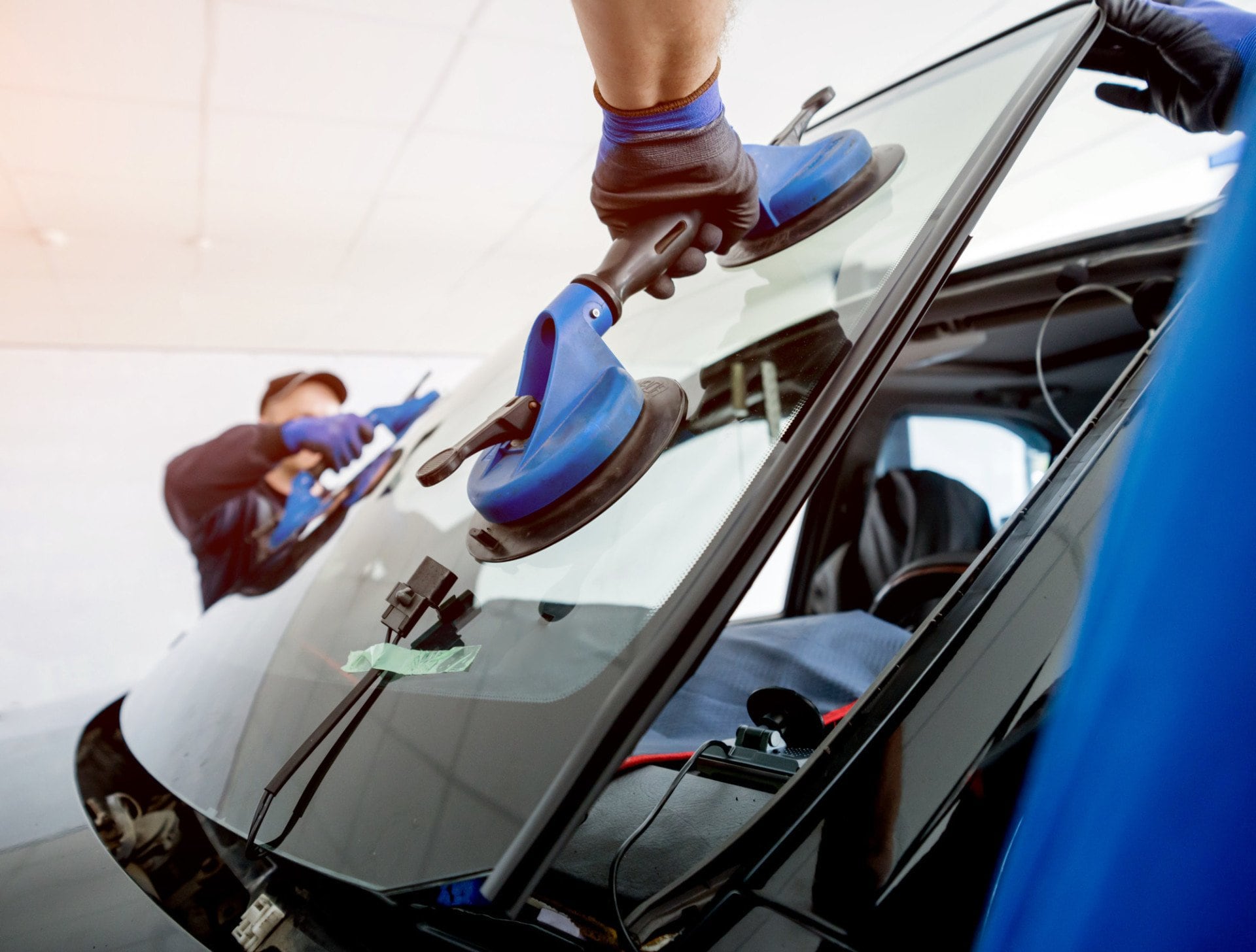 Why Select a Volvo Certified Collision Facility
If your Volvo needs a cosmetic or collision repair, TommyCar Collision Center, a Certified Collision Facility in Western, Massachusetts, can assist you in getting your Volvo back to its original condition and performance. By bringing your Volvo to TommyCar Collision Center, you can rest assured knowing you'll experience complete customer satisfaction by having premium service every step throughout the collision repair journey.
Repairs made by trained technicians to ensure Volvo standards, using specialized tools and Volvo Genuine Parts
Expert inspection and evaluation
Insurance company coordination
Alternate transportation facilitation
Superior customer satisfaction
Complimentary towing to the nearest Volvo Certified Collision Center
Volvo Certification Standards
Volvo has built a reputation for high‑quality luxury vehicles and requires that Certified facilities uphold that reputation for high‑quality service. Volvo has put in place a rigorous program of routine inspections and mandatory training to guarantee each Certified Facility meets the very highest standards. TommyCar Collision Center has a team of Certified Volvo technicians, specialized Volvo tools, and Genuine OEM Volvo Parts to get your auto body or collision repair completed at the highest level.
TommyCar Collision Center Services
YYou can trust TommyCar Collision Center to help with all of your Volvo collision or cosmetic auto body repair needs. From the free estimate to getting you back behind the wheel of your Volvo and on the road, our Certified Volvo Collision Repair Facility in Northampton, MA will work hard to get your vehicle repaired quickly and properly. Here are just some of the services performed at TommyCar Collision Center.
  Alignment & Suspension Repair
I've used their services twice for extensive damage, and they have been very helpful and meticulous each time. I highly recommend their services
— Google Review
TommyCard Rewards members can
take advantage of the following benefits

when they repair their vehicle using the TommyCar

Collision Center.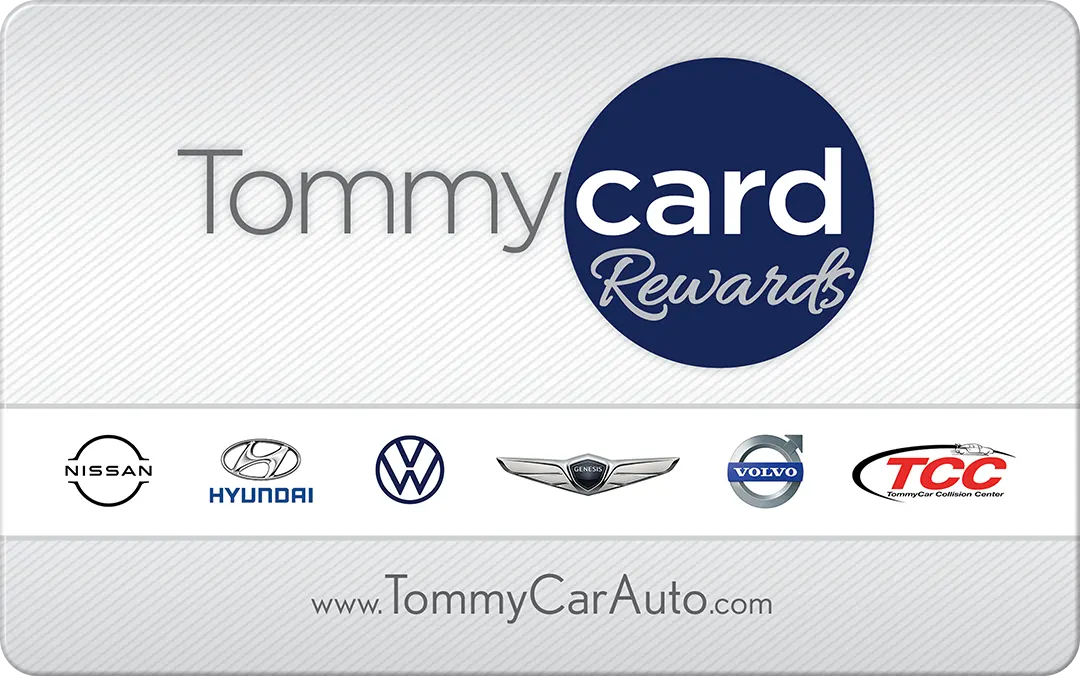 Free Collision Assistance - $200 VALUE!
If you are involved in an automobile accident, TommyCard Rewards members receive FREE towing to TommyCar Collision Center (within 50 miles). In addition, TommyCard Rewards members using TommyCar Collision Center for their repairs also receive a FREE two‑day rental vehicle!
Collision Repair Assistance - REDEEM UP TO $250!
As a privilege of the TommyCard Rewards program, should your vehicle be involved in a collision, we can help you get back on the road. Choose our TommyCar Collison Center for your repair, and you can utilize up to $250 in Points from your TommyCard Rewards account toward your deductible.
Totaled Vehicle Protection - $500 VALUE!
Should the unfortunate happen and our collision center determines that your vehicle is totaled you will receive a $500 credit toward the lease or purchase of a future vehicle from any of our TommyCar Auto group locations. Good for 60 days. Redeem along with your TommyCard Rewards points to maximize your savings.
Certified Volvo Collision and Auto Body repair facility serving West Springfield, Longmeadow, Deerfield, Amherst, and Pittsfield
When your Volvo is in need of collision repair or cosmetic auto body work, you should only seek out the high standards of a Certified Volvo Collision Repair Facility. TommyCar Collision Center's goal is to get your Volvo back to the same condition and performance it had prior to your accident. If you are looking for collision repair in Western, Massachusetts, TommyCar Collision Center specializes in dent and ding repair, frame straightening, windshield replacement, bumper and fender repair, and more. As a Volvo Certified Collision repair facility, they offer properly trained Volvo Certified staff and technicians, exclusive Volvo tools, and the expertise to repair your Volvo the correct way. Amherst, Easthampton, Deerfield, and South Hadley residents will be pleased to know that TommyCar Collision Center offers free collision repair estimates, towing assistance, genuine Volvo parts, and will work with any insurance, making your journey of getting back on the road as easy as possible.
You have the right to repair in Massachusetts
If you've ever been in an accident, you may have been provided a list of collision centers from your insurance company. It may feel overwhelming trying to pick an auto body shop in the Amherst, Easthampton, or South Hadley area, but you always have the right to select where you go. Before you bring your Volvo to just anywhere for repairs after an accident, you should ask important questions like if the body shop is a Volvo Certified Facility, what training and certifications the staff and technicians hold, and whether or not Genuine Volvo OEM Parts will be used for the repairs. Your insurance company cannot dictate where you decide to bring your Volvo, so you should only commit to an auto body shop that you feel comfortable with, is Volvo Certified, and uses only Genuine Volvo Parts. TommyCar Collision Center check off all of those boxes and more!
Keep your Volvo 100% Volvo
By only using Genuine OEM parts, TommyCar Collision Center keeps the integrity, luxury, and performance of your Volvo intact. Volvo Genuine Parts are designed, tested, and manufactured specifically for your Volvo model and give you optimum performance. Volvo has created Volvo Genuine Replacement Parts to be identical or improved from those that were originally installed on your vehicle and also offer one of the best warranties in the industry. To keep your Volvo performing like a Volvo, schedule your free estimate today.