Vehicle Paint Protection Application Northampton MA
XPEL Paint Protection Film
Don't let your every day drive damage your exterior paint, get the ultimate paint protection for your vehicle to keep it looking pristine longer with XPEL paint protection film products. . XPEL paint protection films are colored or clear polyurethane films which can be applied to sections or the entire vehicle to help protect it from scratches, dents, rocks and road debris, salt, and other potential damaging elements during your drive. Adding XPEL paint protection film to your vehicle can increase your resale market value, and can also keep your car looking brand new for longer and cut down on potential maintenance due to surface scratches and dings.
Protection for everything you can imagine
ULTIMATE PLUS ™ offers and unparalleled high gloss finish with improved impact protection. When your vehicle has ULTIMATE PLUS ™ protection film, you can drive with peace of mind knowing your vehicle's surface are safe from things like gravel, oils, bug acid, bird droppings, and can stop paint chips before they start.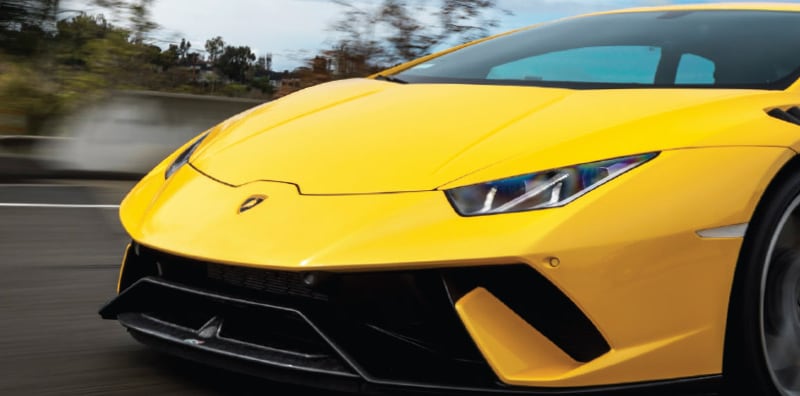 Signature Features of XPEL ULTIMATE PLUS ™
---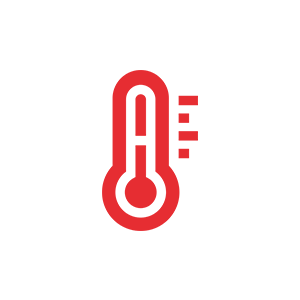 Heat Activated Self-Healing Topcoat
Constructed from an elastomeric polyurethane, ULTIMATE PLUS will self-heal light scratches & swirl marks with a light heat application to the film's surface.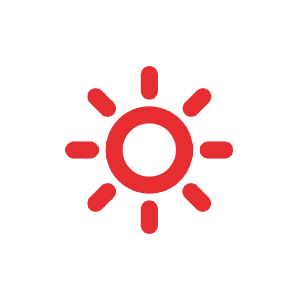 Non-Yellowing
Our proprietary film formulation will not yellow from UV exposure, ensuring protected areas are nearly invisible.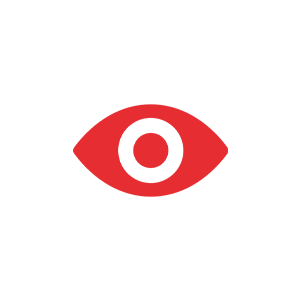 Discoloration & Stain Resistant
Don't worry about specs, spots, or splotches from contaminants. ULTIMATE PLUS is stain resistant & will maintain clarity under the harshest conditions.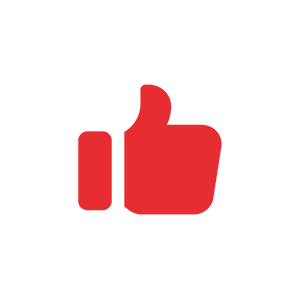 Prevents Wear & Tear
Stop rock chips, nicks & scratches in the paint, and keep your vehicle looking as good as the day it rolled off the lot.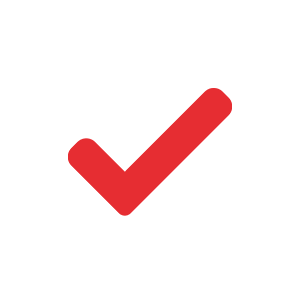 Edge Seal Technology
Lifting & delamination are a thing of the past. Our signature Edge Seal Technology ensures film stays stuck & keeps surfaces protected from contaminants.
Satin Finish Paint Protection Film
XPEL STEALTH features a satin finish that preserves matte paint to its showroom condition. Typically, matte finish paints are difficult to maintain and repair, XPEL STEALTH helps with preventing damage in the first place from road debris, but also allows you to wash your vehicle without fear of changing the luster of the finish. XPEL STEALTH can also be used over a gloss finish to give your vehicle a whole new look, while offering the same tough protection.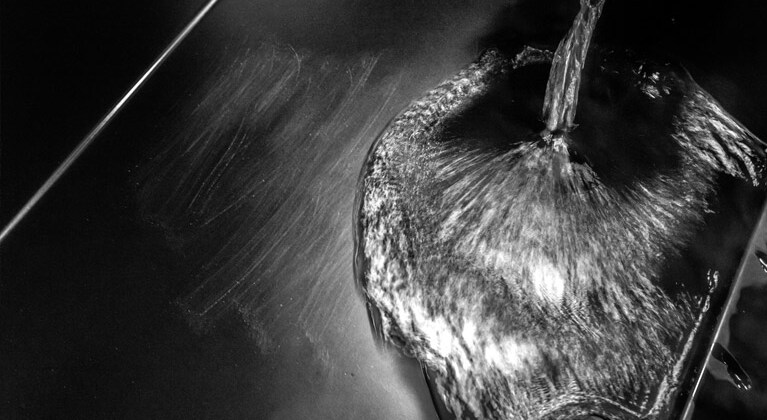 Self-Healing
When exposed to heat, the enhanced clear coat properties eliminate fine scratches and swirl marks over time.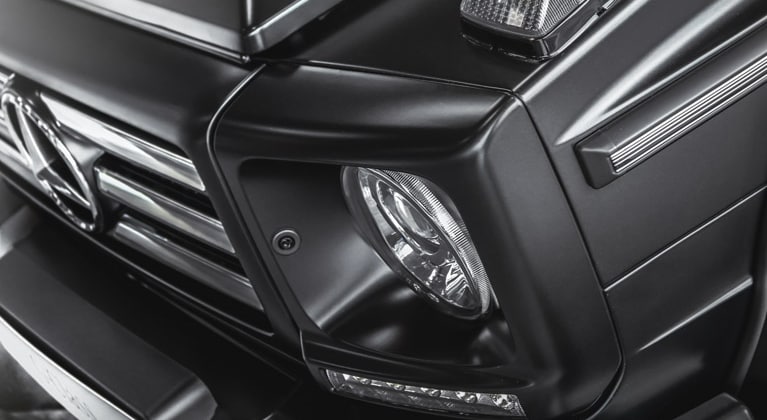 Sleek Satin Finish
With an unique satin finish, STEALTH helps match most factory flat paint jobs and virtually disappears on most surfaces. With a finish that's uniformly smooth, you can add STEALTH to your matte or gloss paint job for a unique satin finish.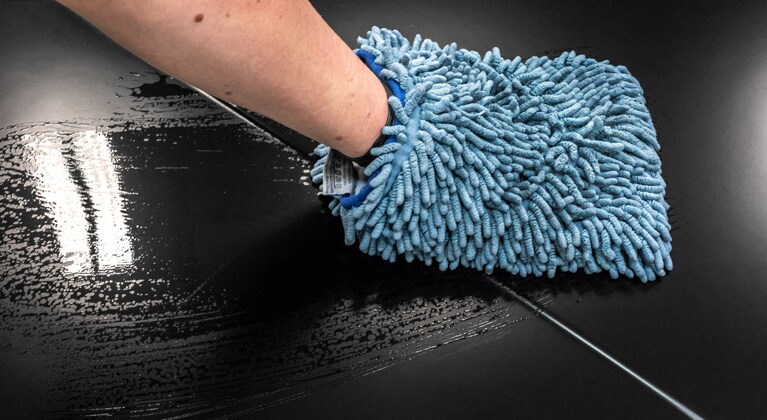 Easy Maintenance
Flat finishes are notoriously difficult to maintain and even harder to repair. STEALTH enables you to easily wash and dry your car without damaging its sheen.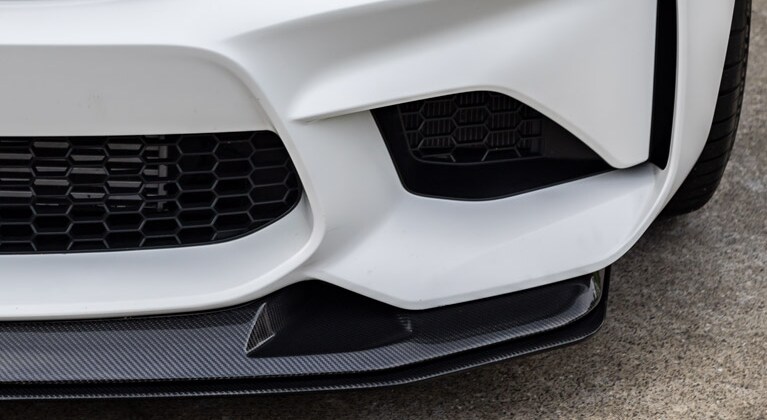 Custom Applications
Utilize STEALTH to accentuate gloss aero or carbon fiber, and protect factory flares, splitters, and trim pieces.
XPEL WARRANTY COVERAGE
XPEL is backed by a comprehensive 10 year warranty against yellowing, cracking, peeling, staining, and hazing; covering both film and labor.
What is Paint Protective Film?
Paint Protective Film (PPF), also known as a clear bra or clear paint film is a thin, urethane film that is applied to painted surfaces of both new and used vehicles to protect their paint. XPEL PPF features a self-healing applique which defends against everyday wear to a vehicle's paint job like bug splatters, gravel chips, and minor abrasions that can diminish your vehicle's overall appearance and value.
Why get a Paint Protective Film Application?
PPF is a great way to protect your vehicle and ultimately your investment. Knicks and dings in your paint is not only unsightly, but it can contribute to a lower market resale value. Your every day driving through the Greater Springfield region in communities like Northampton, South Hadley, and Amherst, makes your vehicle susceptible to damage from flying pebble and gravel, road debris, bugs, and more causing damage to your paint. With the application of paint protection film, the self healing nature acts a shield for your vehicle and works to keep your paint looking like new for years to come Plus XPEL Paint Protective Films come with a 10 year warranty making it an even smarter decision.
"Great communication and assistance from everyone."
— Kathleen Dunn | Google Review
TommyCard Rewards members can
take advantage of the following benefits

when they repair their vehicle using the TommyCar

Collision Center.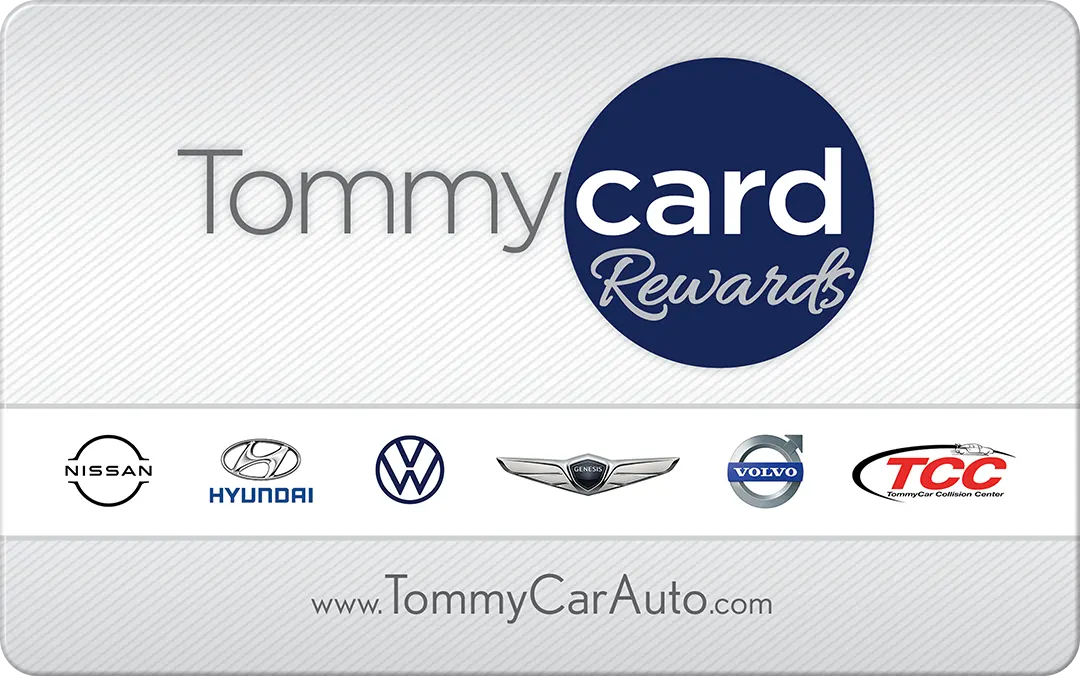 Free Collision Assistance - $200 VALUE!
If you are involved in an automobile accident, TommyCard Rewards members receive FREE towing to TommyCar Collision Center (within 50 miles). In addition, TommyCard Rewards members using TommyCar Collision Center for their repairs also receive a FREE two‑day rental vehicle!
Collision Repair Assistance - REDEEM UP TO $250!
As a privilege of the TommyCard Rewards program, should your vehicle be involved in a collision, we can help you get back on the road. Choose our TommyCar Collison Center for your repair, and you can utilize up to $250 in Points from your TommyCard Rewards account toward your deductible.
Totaled Vehicle Protection - $500 VALUE!
Should the unfortunate happen and our collision center determines that your vehicle is totaled you will receive a $500 credit toward the lease or purchase of a future vehicle from any of our TommyCar Auto group locations. Good for 60 days. Redeem along with your TommyCard Rewards points to maximize your savings.