Original Equipment Manufacturer (OEM) Parts
Original Equipment Manufacturer
(OEM) Parts

in Collision Repair

TommyCar Collision proudly uses OEM Parts at NO ADDITIONAL COST TO YOU
Not all parts are made the same when it comes to collision and auto body repair. There are three different types of parts, Original Equipment Manufacturer (OEM), aftermarket, or salvaged/recycled. Did you know that not every shop uses OEM parts and that you have the choice in which parts are used for your repair?
TommyCar Collision only uses OEM parts (unless requested otherwise) at NO ADDITIONAL COST.
Schedule a Free Estimate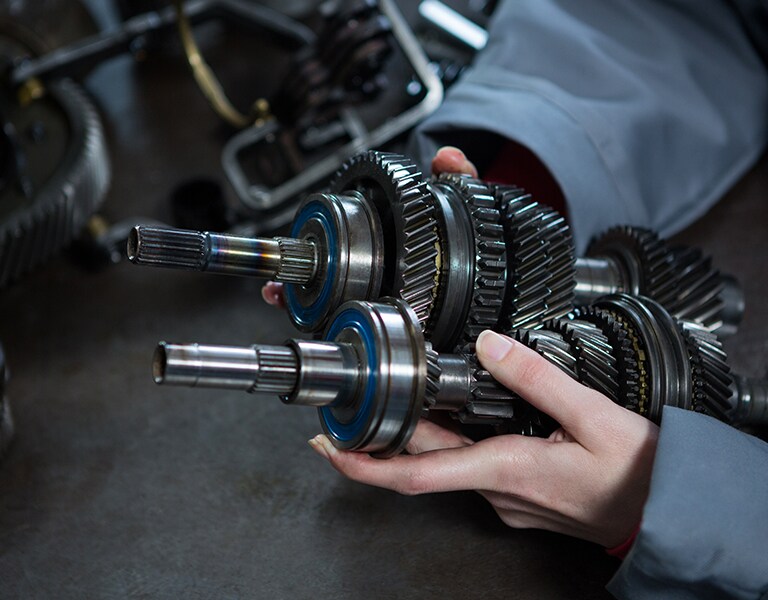 Why choose OEM parts at our Northampton, MA Collision Center?
Original Equipment Manufacturer (OEM) parts come directly from your vehicle's manufacturer and are made specifically for your make and model. Volvo, Nissan, Ford, Volkswagen, etc all make parts with great precision to have very specific functionality. Even when a vehicle is no longer produced, the manufacturer will continue to produce replacement parts so that the longevity of the vehicle can be maintained.
OEM parts are made to align with a vehicle's exact specifications and will always fit perfectly. In most instances, OEM parts will be the easiest to get, create a flawless fit, and align with the other parts of the vehicle in a superior way. These details of an OEM part are what will help make the final result of your collision repair look the best.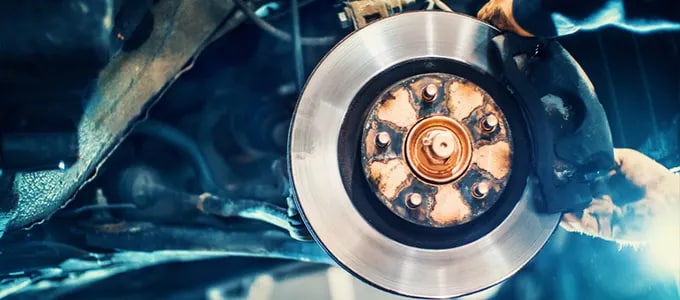 What are aftermarket parts?
Less favorable to use in collision and auto body repair are aftermarket parts. These are parts that other companies make to replicate the OEM part. There is a very wide selection of brands of aftermarket parts offering different qualities. When you choose aftermarket parts, you are more likely to get lower quality and not as precise of a fit. In most cases, the company will produce a part that can fit multiple models rather than having a part specifically for your vehicle that is an exact fit. Additionally, aftermarket parts can decrease your car's value.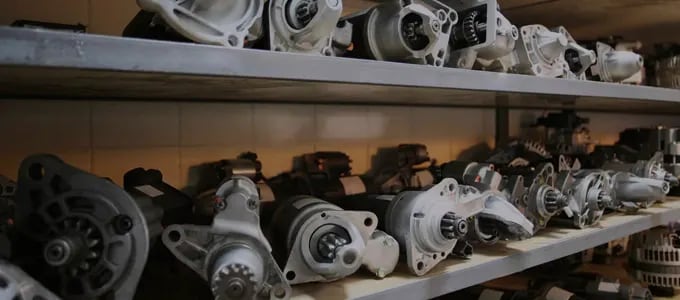 What are salvaged or recycled parts?
Another option that some body shops opt for are salvaged parts, which are used parts. These parts are found in junk yards and pulled off of "junked" vehicles. The parts are often repainted and placed on your car. This is the least expensive option, but you have no history on the part being used and can cause issues in the long run.
How do you decide which type of part is best to use for a repair?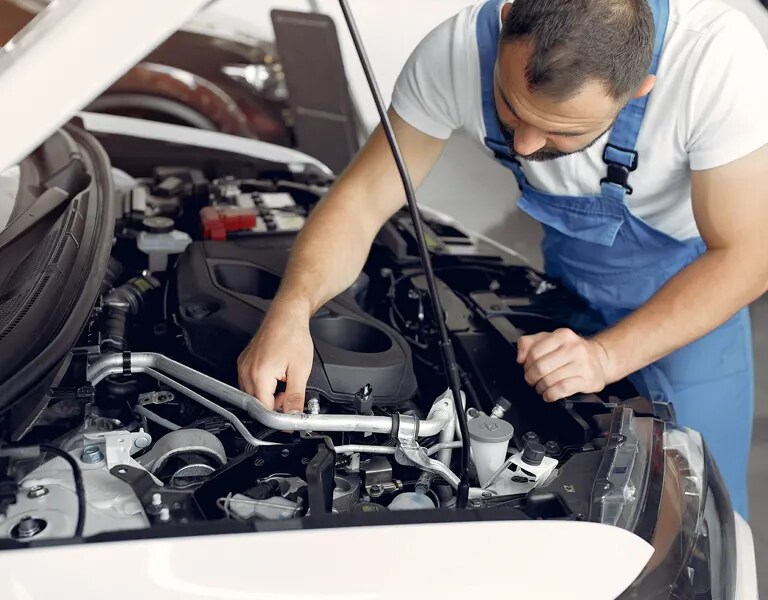 The first thing to realize is that insurance companies will most likely want you to use aftermarket parts. They are less expensive and will save the insurance company money in the repair. Remember, the best part to use for your vehicle repair will always be OEM parts, and you have a choice in which types of parts are being used.
The first step in ensuring OEM parts are used in your auto body repair is to pick a trusted body shop and collision repair center that will work for you and not the insurance company. TommyCar Collision Center only use OEM parts unless YOU specify otherwise and will work with your insurance company regarding your claim.
Taking your car to TommyCar Collision Center makes it easier to have the repair done right by using OEM parts from the start.
Always insist on OEM parts
Easier to Choose your Parts
The Manufacturer only made the part you need once. That makes the work easy so you do not have to assess the quality, fit, or finish.
OEM parts are a safer option
Imitation parts, also known as aftermarket, have unknown collision performance and could put you and your vehicle at risk in the future. Your vehicle was designed to meet very specific Federal Safety Standards. The vehicle's parts are an integral piece of the overall design of your vehicle and incorporates collision performance requirements that are important for your safety. Many times, aftermarket parts are not tested for collision performance or certified by their makers, meaning we don't know exactly how they would perform in a crash. Aftermarket parts cannot guarantee that your vehicle will meet the specifications or the testing standards set forth by the US Government or that they will perform how your car manufacturer intended.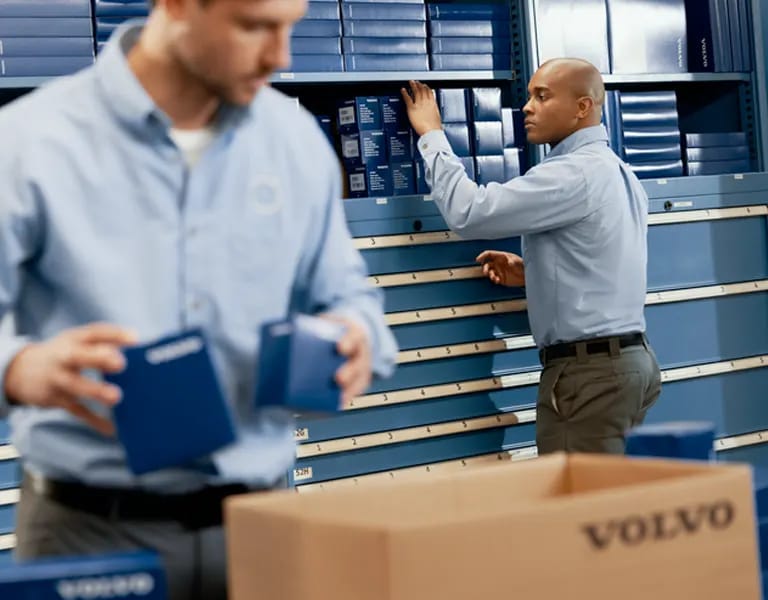 Attention: You Have Rights!
When it comes to choosing where to have your vehicle repaired after an accident, only you have the right to select which auto body or collision repair facility to bring your vehicle.
Schedule a Free Estimate
TommyCard Rewards members can
take advantage of the following benefits

when they repair their vehicle using the TommyCar

Collision Center.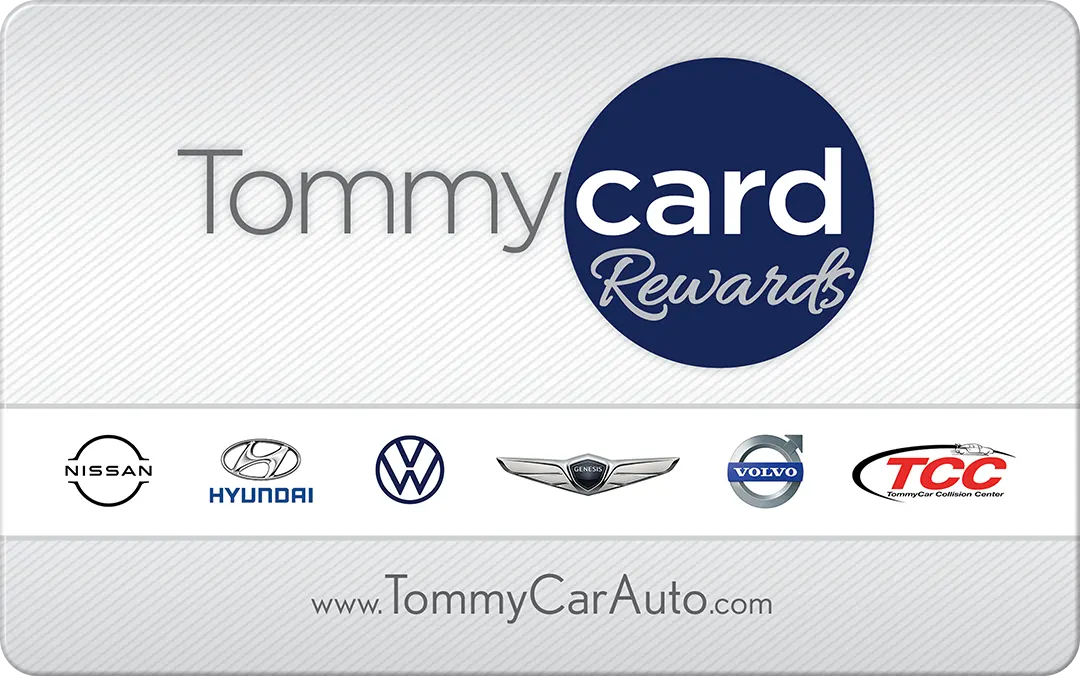 Free Collision Assistance - $200 VALUE!
If you are involved in an automobile accident, TommyCard Rewards members receive FREE towing to TommyCar Collision Center (within 50 miles). In addition, TommyCard Rewards members using TommyCar Collision Center for their repairs also receive a FREE two‑day rental vehicle!
Collision Repair Assistance - REDEEM UP TO $250!
As a privilege of the TommyCard Rewards program, should your vehicle be involved in a collision, we can help you get back on the road. Choose our TommyCar Collison Center for your repair, and you can utilize up to $250 in Points from your TommyCard Rewards account toward your deductible.
Totaled Vehicle Protection - $500 VALUE!
Should the unfortunate happen and our collision center determines that your vehicle is totaled you will receive a $500 credit toward the lease or purchase of a future vehicle from any of our TommyCar Auto group locations. Good for 60 days. Redeem along with your TommyCard Rewards points to maximize your savings.